Looking for a Cheap Mattress?
There's something important you need to know!
Like anything you get what you pay for and buying a cheap mattress will simply get you a cheap mattress! A cheap mattress may be an affordable mattress but can also cause you back problems, neck problems, and hip problems; not to mention keep you up at night causing you sleep problems.
A cheap mattress may also cause you to sleep hot! Very hot! If you are looking to buy a cheap mattress beware! Check out the "O" Mattress mattress if you are looking for the best mattress in Canada.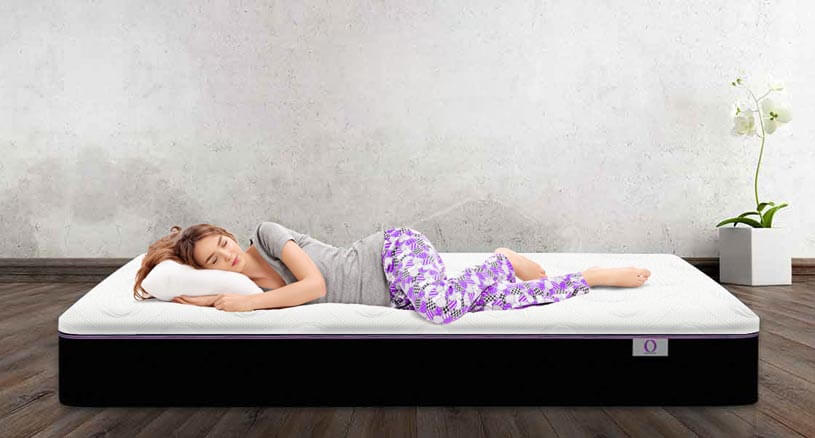 A cheap mattress may bring with it health issues, check out the "O" Mattress mattress if you are looking for the best mattress in Canada.
Consider your health before buying a cheap mattress
A cheap mattress most of the time means a lack of sleep quality. Your health is at risk because most likely the mattresses are built from cheap supplies. Does sleep deprivation sound familiar? It all starts with your mattress Mattress quality is paramount for good sleep. Initially, you may not notice the harms of a cheap mattress, but over the years your body will certainly feel the problems associated with the frequent use of a so-called affordable mattress or cheap mattress.
Your muscles and joints could be compromised.
Joint pain and even muscle pain can be associated with the use of a cheap mattress, even if the producer claims it's a memory foam mattress. Why? because chances are your mattress won't return to its original shape after waking up. In time it won't provide the right spine support. The best way of keeping your body injury-free is to align it from head to toes. To avoid the development of chronic pain you should get a product that supports your body.
This doesn't have to be a problem for you. Our O Mattress starts at $9.99 a week, approval guaranteed! We have a wide variety of options for your needs: king size mattress, queen size mattress, full-size mattress or twin size mattress with or without a frame. Regardless of size, you get the same top-quality materials and a 20-year industry-leading warranty and FREE SHIPPING! It doesn't get better than this. Shop now or call us at 1-877-910-6664.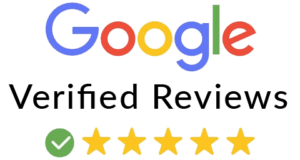 Great Customer Service
Posted by Arthur S.
We had some questions before we made our purchase. The customer service was excellent. We have been sleeping on our mattress for 2 weeks. We are loving it.
Tried Two Others Before O Mattress
Posted by Jeff B.
We tried two other foam mattresses that we didn't like before we ordered O Mattress. My husband and I are keeping this mattress. The edge support is really good. I like the level of firmness. It's not too soft and not too firm but just perfect!
I Love My Omni Mattress
Posted by Sophie M.
I love my OMNI MATTRESS best sleep I can have, considering I suffer from fibromyalgia and always in pains and trouble sleeping. But, this bed is the best I ever slept on. I love no springs in my back.
King Size Mattress | Queen Size Mattress | Full Size Mattress | Twin Size Mattress |
King Size Mattress with Frame | Queen Size Mattress with Frame |
Full Size Mattress with Frame | Twin Size Mattress with Frame |
Toronto | Ottawa | Vancouver | Edmonton | Calgary
| Shop The "O" Matttress™ |