What to Consider Before Buying a Cheap, Affordable Mattress
There is a big difference between an affordable mattress and a cheap mattress. Normally, consumers tend to believe that an affordable mattress is the same as a cheap mattress. That is not always true. While a cheap mattress will obviously be an affordable mattress, the big difference lies in the quality of the product as this can have health-related repercussions.
Put Your Health First! What to Know Before Buying an Inexpensive, but Affordable Mattress.
An affordable mattress should let you have a good sleep quality. Going for a cheap option could be dangerous, as most likely the mattress' materials will be low quality. Avoid sleep deprivation by making an informed decision when buying a new mattress (we'll talk about affordable mattress' options in this article). Over the years, a cheap, inexpensive mattress will take a toll on your health, especially if it's a memory foam mattress. In time cheap memory foam mattresses won't go back to its original shapes, leaving uneven surfaces that harm your sleeping posture.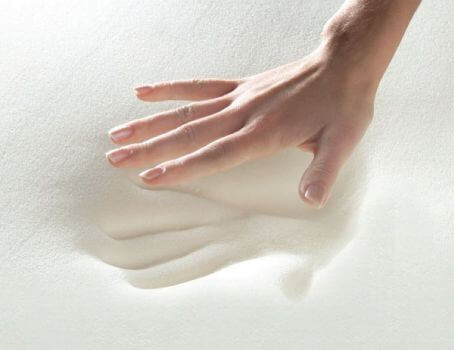 Quality is paramount when choosing the right mattress.
Take care of your joints and muscles!
Joint pain and even muscle pain are attributed to bad sleep. This is can get worst as pain will affect your sleep cycle. In other words, little support leads to pain, pain leads to poor quality sleep, which will be a repeated condition, meaning it will become worst every night. The simplest way of staying injury-free and prevent chronic pain is to make sure your spine is aligned when sleeping every night.
The solution…
The O Mattress™ is a high-quality product starting at $9.99 a week. Which makes for a great affordable mattress option. Our affordable mattress options include guaranteed instant approvals in seconds, loans from $599 to $9,900, no hidden fees or penalties, lowest available rate starting as low as zero percent (oac), bi-weekly payment dates to match your payday, up to 3 years to pay. Besides getting an affordable mattress you'll improve your credit by simply paying on time!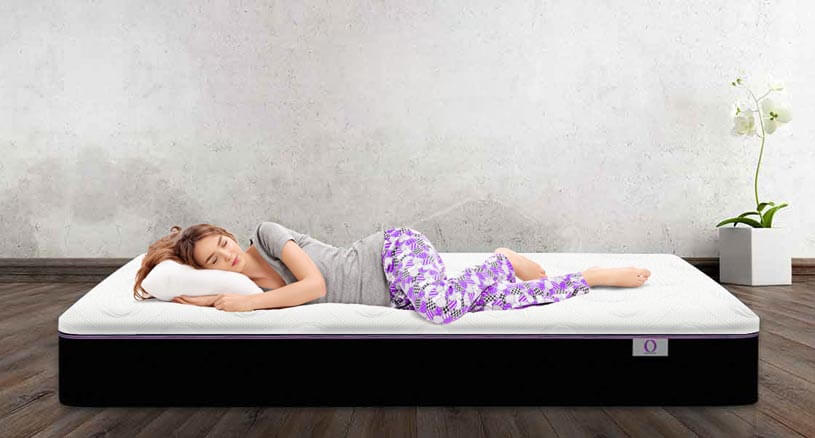 Consider the "O" Mattress mattress if you are looking for the best mattress in Canada.
The O Mattress™ makes the perfect affordable mattress because of its payment plans and the internal structure of the product. Our mattress is built of 2 inches of OmniCool™ Cooling Gel Memory Foam, which is cool to the touch and keeps you cool all night long while providing maximum conformity; 2 inches of OmniEvolution™ Luxury Memory Foam, Featuring OmniBubble™ technology providing the right amount of support and spring; and 6 inches of OmniFoundation™, Compression Memory Foam Resilient foam for the ultimate in support reducing motion transfer and enhancing edge support!
We have all sizes to meet your needs: king size mattress, queen size mattress, full-size mattress or twin size mattress. You can include a bed frame too. Despite the mattress size, you are purchasing top-quality materials in an affordable mattress. Our affordable mattress offers a 20-year warranty and FREE SHIPPING too! Shop now or call us at 1-877-910-6664.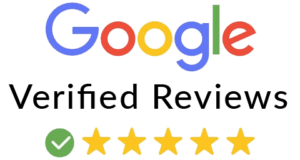 Great Customer Service
Posted by Arthur S.
We had some questions before we made our purchase. The customer service was excellent. We have been sleeping on our mattress for 2 weeks. We are loving it.
Tried Two Others Before O Mattress
Posted by Jeff B.
We tried two other foam mattresses that we didn't like before we ordered O Mattress. My husband and I are keeping this mattress. The edge support is really good. I like the level of firmness. It's not too soft and not too firm but just perfect!
I Love My Omni Mattress
Posted by Sophie M.
I love my OMNI MATTRESS best sleep I can have, considering I suffer from fibromyalgia and always in pains and trouble sleeping. But, this bed is the best I ever slept on. I love no springs in my back.
King Size Mattress | Queen Size Mattress | Full Size Mattress | Twin Size Mattress |
King Size Mattress with Frame | Queen Size Mattress with Frame |
Full Size Mattress with Frame | Twin Size Mattress with Frame |
Toronto | Ottawa | Vancouver | Edmonton | Calgary
| Shop The "O" Matttress™ |