Ever hear these St. Patrick's Day facts?
Happy St. Patrick's Day from Mattress Omni!
Winter was long and bitter this year! Thankfully, winter is giving up its icy grip on the nation and we have a nice, sunny spring to enjoy. And what's the last holiday of winter before spring arrives? St. Patrick's Day, of course!
It's not only for the Irish-Canadians, who make up fifteen percent of the population! St. Patrick's Day is the day where everybody's Irish, and in Canadian fashion, we celebrate St. Paddy's Day from the east coast to the west coast.
Though keep in mind that all the celebration, toasts, drinks, eats and partying takes a toll on your body. That's why we at Mattress Omni want to remind you that sleep is incredibly important; even on St. Patrick's Day 2019! So not only will we go over what makes St. Patrick's Day origin significant, but what you can do to survive it.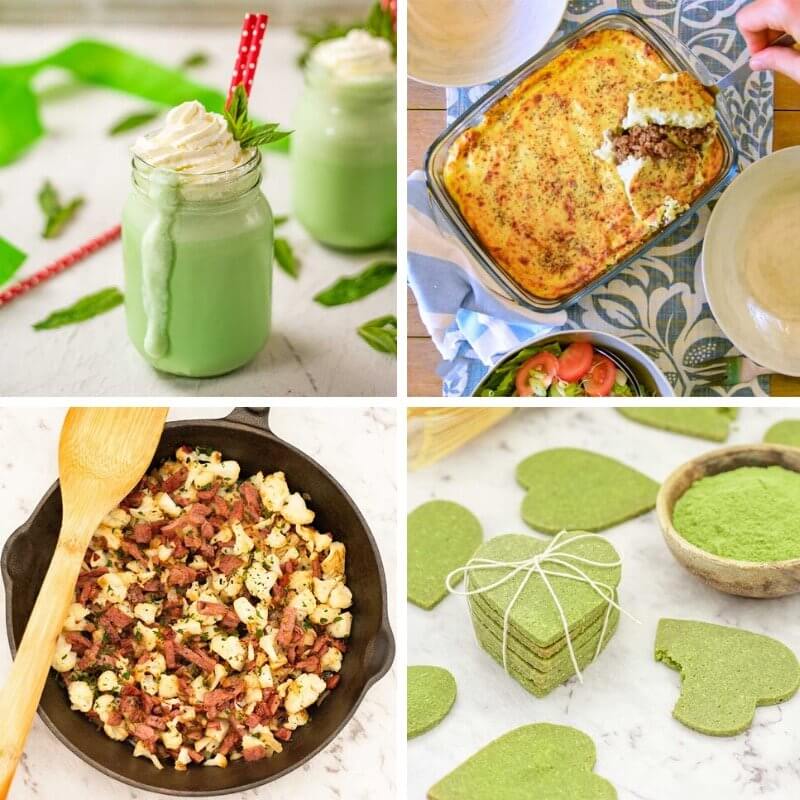 Curl up on your O Mattress (or if you don't have one you can order
our gel memory foam mattress here) and check out what we've
learned about St. Patrick's Day!
The Saint of Ireland
You'd think Saint Patrick, the patron saint of Ireland, would be from the Emerald Isle. But it's not true. Saint Patrick was a Roman Briton, destined for the church same as his father and grandfather before him.
Though at only 16 years old, Irish pirates abduct Patrick and force him into slavery for six years. That is until the voice of God tells him to run for freedom. By mere chance, he finds a ship on the coast and returns to Britain, where he joins the priesthood.
He later returns to Ireland to teach Christianity to the locals. There, according to the tale, he made a walking stick return to life as a full tree! But, the miracle he's most known for is driving all the snakes out of Ireland.
Though Ireland never truly had snakes, it's a metaphor involving driving pagan worship out more than a literal reptilian exile.
The story of St. Patrick facts also immortalizes the shamrock while teaching about the holy trinity and cements its place in history as an iconic symbol of the Irish.
Canadian St. Patrick's Day
It's said St. Patrick died on the 17th of March; a day which marks the holy holiday day we know of today. Originally a solemn and peaceful church day, St. Patrick's Day didn't turn into the festive holiday until much later. That is, until immigrants from the Irish diaspora settle in North America, bringing their traditions with them.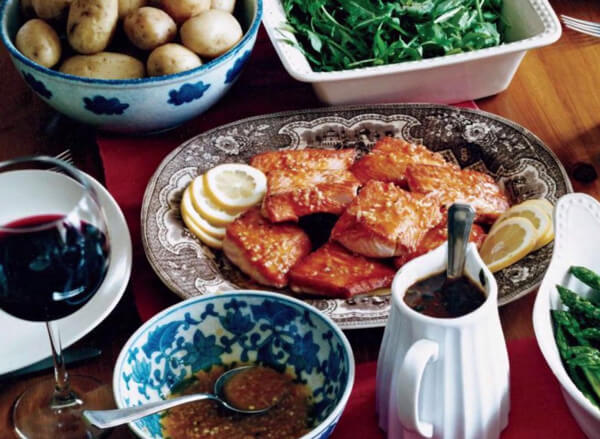 Montreal boasts being host to the longest-running and largest St. Patrick's Day parade in North America, starting back in 1759. The holiday became a bigger deal in Canada than in Ireland itself, with parades happening every year in most major Canadian cities. Toronto, St. John's, Calgary, Vancouver, Winnipeg, and Ottawa to name a few. Canada is one of few nations who made the holiday public (and only in Newfoundland and Labrador).
We like to celebrate St. Paddy's Day Canadian style, and what better way than through food?! Food is a big part of the holiday! Traditional Irish fare such as corned beef and cabbage, Irish stew, brown bread, and soda bread is seen everywhere over the few days of celebration. Even 'green' foods such as avocado dip, shamrock shakes, and iconic green beer become staples in restaurants and homes.
Wearing of the Green is popular on St. Patrick's Day as well. Schoolchildren and adults alike put on green clothes to celebrate Irish heritage. The more outlandish the better. Even sports teams wear the festive color as hockey and basketball teams put on green uniforms for the 17th.
St. Patrick's Day is one of the busiest days of the year for bars and pubs, as adults join bar crawls and celebrations at their local bars. Green beer, a tradition beginning in New York, is popular with drinkers (and a great way to offload a lot of cheap beer). Guinness is likewise a staple during St. Patrick's Day, and Irish whiskey.
Where did the change from a religious holiday to party celebration come from? Some say it's a great break from Lent, the Christian period of abstaining from meat and alcohol. Others claim it's a celebration gone commercial.
The O Mattress for St. Patrick's Day
We say after a day of eating hearty food, drinking green beer and celebrating our Irish heritage, we need to lie down and rest! "O" Mattress to the rescue!
If you've survived a morning after St. Patrick's Day, you appreciate how tough it is to get a proper night's sleep after a night's merriment. Alcohol doesn't do your sleep any favours. When it leaves your system, the slightest distraction can wake you up and leave your head pounding as obnoxious as a kettledrum.
That's why the right mattress matters, like the O Mattress memory foam mattress from Mattress Omni.
Is your old memory foam mattress (matelas) topper is too hot? OmniCool gel memory foam keeps you cool at night. Does your old innerspring mattress no longer support you? OmniEvolution luxury foam cradles your body and conforms to your curves while giving you support. Wake up frequently by movement? OmniFoundation compression foam absorbs movement so you don't toss and turn all night.
What makes the O Mattress so remarkable for St. Patrick's Day is how you get better sleep even after a night's bar hopping. Sleeping on your back is unhealthy for the body, especially if you've had too much to drink! That's why The O Mattress is excellent for side sleepers and front sleepers alike!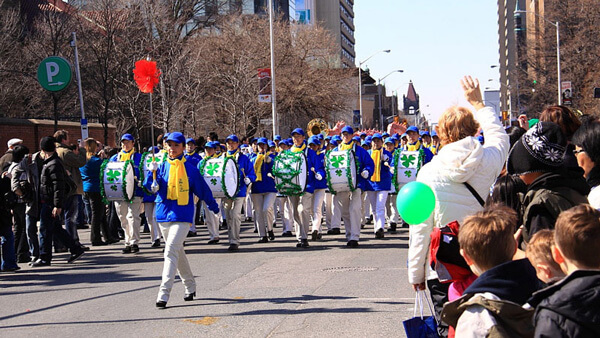 It also helps that the O Mattress' quilted cover is
removable for easy cleaning. Just in case you are
a little too ill the morning after St. Paddy's Day.
Otherwise, keep a glass of water next to your bed! It'll help with the hangover you get from dehydration. An eye mask and earplugs will help fight the rebound effect that robs your slumber.
The Right Mattress for Any Day of the Year
Who says you can't have the right gel memory foam mattress for any sleeper, any time of the year?!
Well, now you can with the O Mattress from Mattress Omni, Canada's favourite mattress.
Perhaps you fret about bad credit or no credit? The O Powerline approves you with up to $3000 in online credit so you can buy now pay later for the best sleep of your life! It's even easy to get approved.
Apply here and you can sleep on an O Mattress for your next St. Patrick's Day. Beyond that, we guarantee the memory foam mattress for up to 20 years.
Order now and have it shipped to anywhere in Canada! Your best St. Patrick's Day recovery awaits.